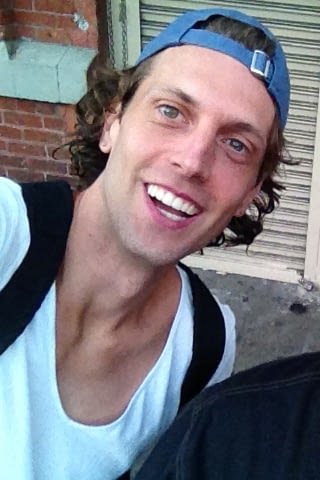 Production and creation of photographic and video content.
Born in Italy, Marco graduated in engineering at Polytechnics and in photography from the Italian Institute of Photography in Milan.

He worked and lived in USA, Italy, Paris and London (where he assisted Rankin).

Marco has an operational base between New York and Milan but moves in the world where there is need.

He constantly tries to convey his dreams through his works.

Curious, tireless, enthusiastic are its distinctive features in every project.